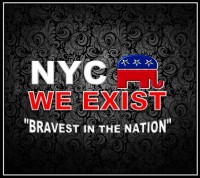 New York may be a tried-and-true blue state, and New York City may be viewed by some less as our country's great melting pot and more as the American Liberal-Pinko Gomorrah, but that doesn't mean we don't have our fair share of Republicans (nor does it mean we can't color them pink).
Enter ever-wonderful New York City public radio staple and oddly popular tote-bag emblem WYNC. Using data gathered from the Department of City Planning consisting of voter rolls and district lines as of April 2011, the site's John Keefe recently threw together a Google Map listing our city's Republicans by district. WYNC's Colby Hamilton explained:
President Barack Obama is leading Mitt Romney by more than 30 points in New York state. But fueled by the Tea Party-inspired energy of motivated activists, Republicans are winning local office.
The map can be viewed here. Users can go borough to borough or neighborhood to neighborhood.
It's a fun exercise for the politically curious, as well as a way to reinforce your beliefs and umbrella generalizations about who lives where.
For example (click to enlarge):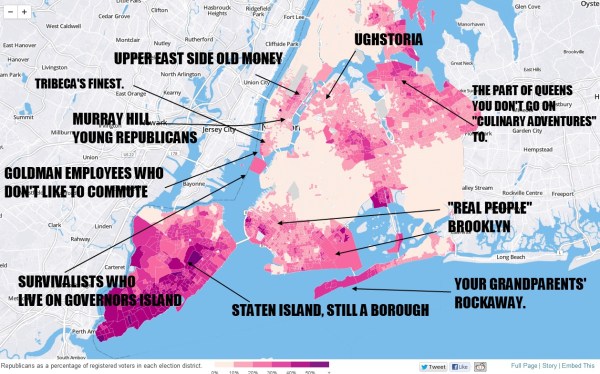 Almost forgot (click to enlarge):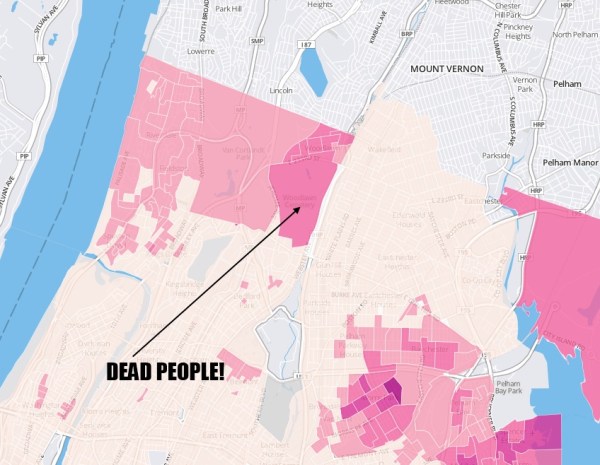 For more fun with New York City's Republicans (and where they reside), head over to WNYC.
fkamer@observer.com | @weareyourfek