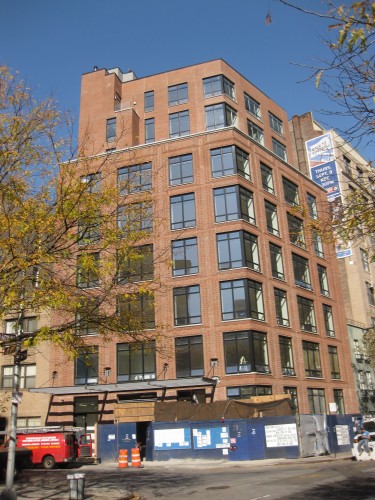 Pygmalion stories are not unheard of among developers. Not infrequently, the driving force behind a project will fall in love with his own creation (Ian Schager at 40 Bond and Don Capoccia at 48 Bond to name just a few) It appears that VE Equities's honcho Zach Vella has suffered just such a delightful fate at 1 North Moore Street.
City records show that Mr. Vella has paid his company, listed on the deed as 240 VE LLC, $6.5 million for unit #1, described as a single residential unit. Mr. Vella's partner, Justin Erchlich, signed over the deed on behalf of their joint company. And while a little shuffling between partners and LLCs is not unheard of during construction, the seven-unit Tribeca condo has been signed, sealed and delivered. VE Equities has even announced plans for a new Tribeca development at 290 West Street.
A look at Streeteasy does not show any Unit #1s that are, or have been, on the market. There is a townhouse, listed at $9.5 million—and one does feel that the developer should get a discount in his own building—but it's also quite possible that Mr. Vella has been saving this spot for himself all along. And why pay a broker to list something that he built?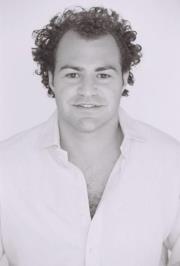 Mr. Vella could not, unfortunately, be reached at his office to expound on the many wonderful qualities of unit #1. In any event, we know that it is either a full-floor condo, a triplex townhouse or a triplex penthouse. We also know that he will enjoy, as the building description boasts, "effortless everyday living with an attended lobby and available private storage." Who knew effortless living was so easy to come by?
We're not sure how long Mr. Vella will last at 1 North Moore. After all, there's no telling how he'll feel when he sees the completed 290 West Street.
kvelsey@observer.com