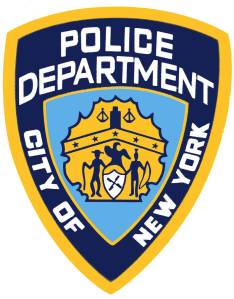 New York Post reporter Doug Auer allegedly became the target of police ire after he wrote a scandalous story about an illicit Labor Day BBQ on the roof of police headquarters. Apparently, nothing is as sacred to New York's Finest as roasted meat, fire code be damned.
According to Mr. Auer, current and retired cops responded on an unofficial NYPD message board with jeers, threats and personal details (including the reporter's home address and personal photos from his Facebook (META) page), Gothamist reported at the time.
Mr. Auer, who said he took down his Facebook page in response, is back–and now he's commenting on his private Facebook page. He's also threatening "atomic wedgies" to those who come after him.
"So, I had to take my account down for a while because, as a journalist, I wrote a controversial story that upset some retired NYPD cops who, in turn, issued threats against me and my family," Mr. Auer wrote on his newly reactivated Facebook page.
"There may be more hard roads ahead, but we'll tackle the obstacles with courage and dignity. And to those who come after us, we will mete out justice . . . with wedgies. Atomic wedgies!"