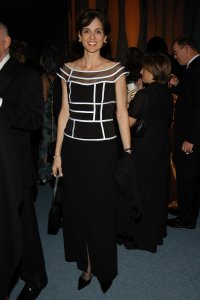 Over on her CultureGrrl blog, Lee Rosenbaum notes that Olga Viso, the director of Minneapolis's Walker Art Center, has been named to the National Council on the Arts by President Obama. She replaces film producer Frank Price, whose term has expired.
The National Council on the Arts is the advisory body for the National Endowment for the Arts, and consists of 14 appointed members and six ex officio Congressional representatives.
As Ms. Rosenbaum points out, Republican presidential candidate Mitt Romney has promised to cut off funding for the NEA (and the NEH and PBS) so it's not clear how long Ms. Viso will be able to serve if he wins.