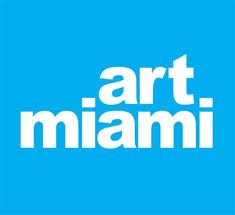 Christie's International Real Estate has announced that it will serve as the "official luxury real estate partner" for Art Miami, the long-running fair that is held each year at the same time as Art Basel Miami Beach, as well as its sister event, Context. During the fair, the auction house's real-estate branch will have a booth showcasing luxury real-estate offerings.
Of the partnership, Nick Korniloff, the director and partner of Art Miami, said in a statement, "Our clients have many commonalities. These individuals are accustomed to traveling abroad in search of quality works of contemporary art, but often own multiple homes in luxury destinations. It is truly an ideal relationship."
No word yet as to how the people who stay at the Motel 6 by the airport will be affected by the news.