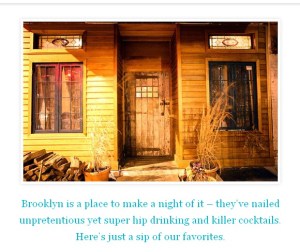 Gwyneth Paltrow has bought her GOOP newsletter to Brooklyn, meaning that all the hip 20-somethings must now pack up their fair-trade bindles and move to Queens.
She has strong ties to the borough: her dad was born in Brooklyn Jewish Hospital. Ms. Paltrow likes using her father to give her credibility. What gives her the authority to write a cookbook? Because her dad liked food. Why is she now a Brooklyn expert? Her dad was born there. Yikes.
Here's a partial list of places you can never be caught dead in again:

The hipsters will be so sad: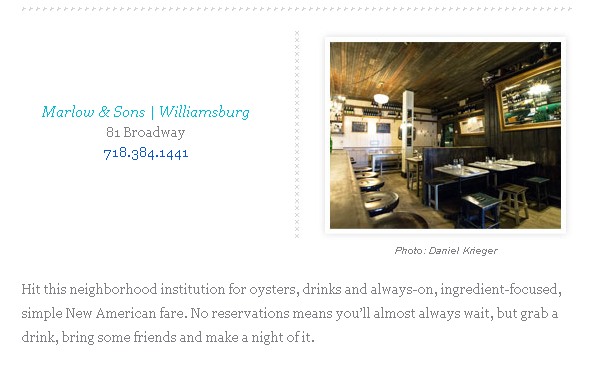 Bushwick is officially gentrified: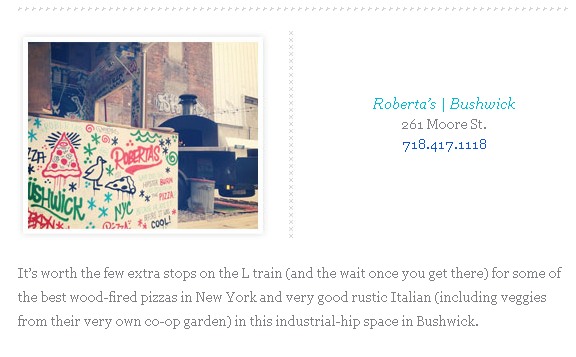 Have we all been there, Gwen?

Somehow we really doubt Paltrow's made it to Red Hook. Especially a place called "The Intercourse."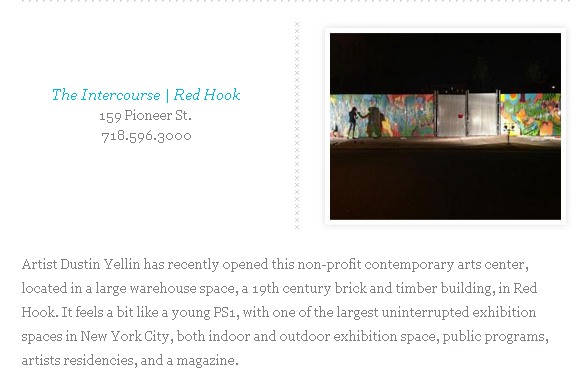 Actually these make sense. Park Slope might actually be the perfect place for Gwyn.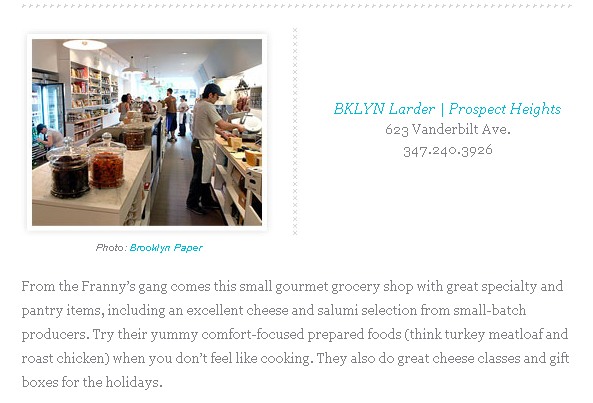 Wait … Black Mountain was our little secret neighborhood bar!!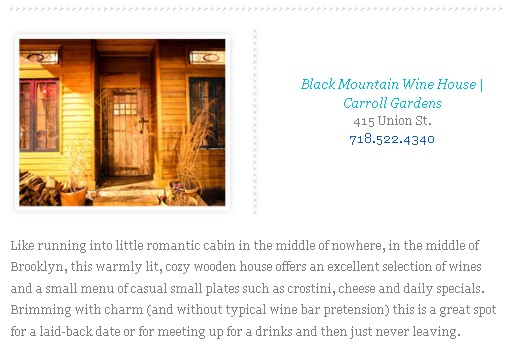 Damn you, Gwyneth!