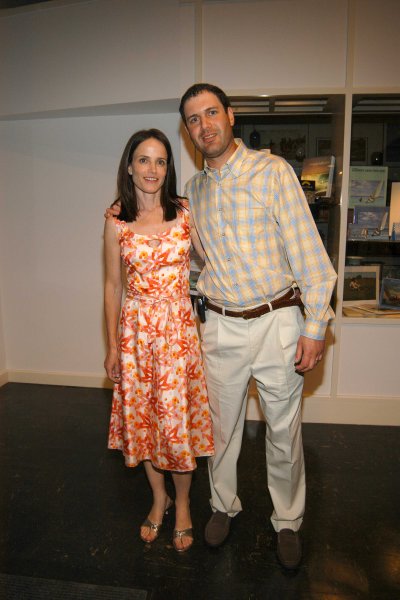 We always knew Jonathan Sobel had a way with money. And now the former Goldman Sachs partner has done it again. Not only did Mr. Sobel shift from one of the finest buildings on the Upper East Side to perhaps the finest building in the all of Manhattan, but he managed to pocket $2 million in the process.
Talk about arbitrage!
Last week we reported that Mr. Sobel and wife Marcia Dunn had filed documents indicating that they were moving into a duplex spanning the fourth and fifth floors of the feted 740 Park. Now the sale has hit city records, revealing that Mr. Sobel and Ms. Dunn got quite a deal, paying $19 million for an apartment that was most recently asking $23 million.
And while you might think a $4 million discount worthy of polite applause and nothing more, consider that the apartment tried for a lofty $35 million when it came on the market some four years ago. What's more, earlier this summer Mr. Sobel sold his Charles Gwathmey-designed penthouse at the Verona for $21 million.
Of course, the 15-room spread at 740, belonging to the late Randolph and June Speight, was an estate sale, and the couple's heirs were probably keen to cash in on the long vacant real estate. But still, the Courtney Sale Ross apartment at 740 Park collected $52.5 million this spring, a co-op record, also after a similarly long spell on the market, and trophies are going like hot cakes these days. Not to mention that the Speight apartment was the only one available in the entire building.
In any event, well done Mr. Sobel. A $16 million discount plus a $2 million profit—now that's what we call financial prowess.
kvelsey@observer.com