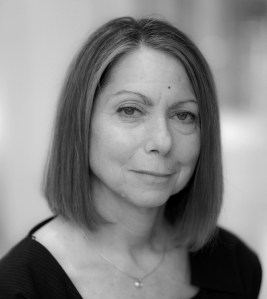 New York Times executive editor Jill Abramson will answer "selected readers' questions in an online forum" today and tomorrow. So start thinking. What do you really want to know about The New York Times?
While it may be tempting to ask about paywalls or union negotiations or the future of journalism, you want your question to stand out from the crowd. An enterprising reader could always take a page from the Andrew Goldman magazine of question-asking. But nobody wants to get on Jennifer Weiner's bad side. Like family dinners, it's probably best to stick to safe, neutral subjects. So try asking Ms. Abramson about the weather or good lunch places near the Times building or whether to switch from AT&T to Verizon. Or ask Ms. Abramson about a dog named Scout. Actually, definitely do that. Dog people really love talking about their dogs.
Questions can be submitted here or via Twitter by using the descriptive hashtag #TalktoNYT. Ms. Abramson will start posting her answers at 3 this afternoon. And … go!