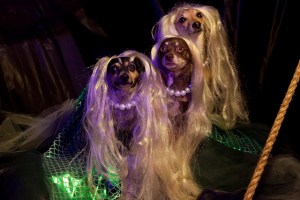 – Are These Dogs Dressed Too Slutty?
– Slideshow: People Who Don't Wear Costumes on Halloween Because They Are Adults
– Friend or Furry? Five Ways to Tell If Your Buddy Wears That Dolphin Costume Year-Round
– Dos and Don'ts for Going as Former Chief Justice William Rehnquist This Halloween
– Best Of: Costumes That Don't Involve Memes, Pop Culture icons, or a "Sexy" Version of a Regular Profession.
– Maxim's 20 Hottest Honey Boo Boos
– Looking Back: Steve Buscemi's Best Halloween Ensembles
– DIY Costumes Based on a Franzen Character besides Patty.
– Spooky Spanxs
– The Haunted Houses of Newark, Delaware.