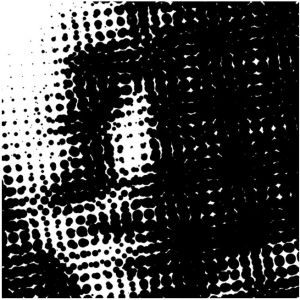 There's some news from upstate to share as this day comes to a close. Artforum reports that the Samuel Dorsky Museum of Art at the State University of New York has been awarded a $20,000 grant for a show called "Anonymous: Tibetan Contemporary Art," which it will present next summer. The grant comes from the Shelley and Donald Rubin Foundation.
Artforum has a quote from the museum's director, Sara Pasti:
We are enormously pleased to receive this most generous grant from the Rubin Foundation. The Tibetan exhibit will be an extraordinary display of contemporary art from a region that has produced glorious work for many centuries.
On a related note: just two years ago, the Rubin Museum of Art presented the first-ever show of Tibetan contemporary art in New York City.
"Anonymous: Tibetan Contemporary Art" is set to run July 13 through Dec. 15, 2013.