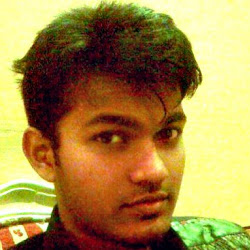 Bangladeshi national Quazi Mohammad Rezwanul Ahsan Nafis, age 21, pleaded not guilty to terrorism charges today in a Brooklyn federal court. Mr. Nafis is facing allegations he attempted to use a weapon of mass destruction and offered support to a terrorist organization.
The N.Y.P.D. and the F.B.I. arrested Mr. Nafis on October 17 after he allegedly tried to detonate a van he thought was loaded with a half-ton of explosives. The car-bomb was a dud; Mr. Nafis was targeted in a sting planned after authorities say they were made aware Mr. Nafis was planning a terrorist act.
In online communications prior to his arrest, Mr. Nafis allegedly told informants he didn't want to do anything "small," but wanted to commit an act that would "shake the whole country" and "make one step ahead for the Muslims."
Bloomberg reports that Mr. Nafis may be in the process of negotiating a plea with the government.