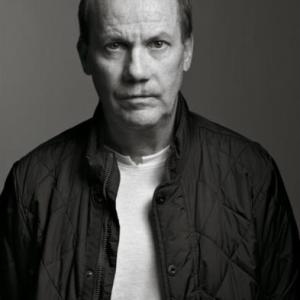 Richard Prince, famed for his paintings and photo appropriation, has not limited his acquisitiveness to muscle cars and Marlboro ads. He also appears to have appropriated a townhouse at 55 East 78th Street.
The five-bedroom brownstone has been purchased for $13.75 million by Noel's Egg LLC., according to city records. Noel's (Mr. Prince's wife's name) Egg is registered to an address that matches Mr. Prince's upstate New York studio at 151 Righter Road in Rensselaerville, N.Y.
The townhouse was not listed publicly, but the listing from the last time the house traded hands—for a mere $8.5 million back in 2010—speaks of a mahogany library, wood-burning fireplaces with marble mantels, Venetian stucco walls and a wine cellar. Best of all, it comes with hard-wired smoke detectors. Not a mere just-in-case safety measure for a man who lost one of his upstate buildings after lighting (literally) struck.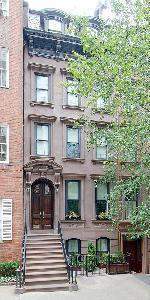 Mr. Prince's by-appointment-only bookstore Fulton Ryder is rumored to be located on the same street, although the store is very hush-hush about its location. Mr. Prince is, after all, famously mysterious and more than a little evasive when it comes to pinning down the details of his past. One of Mr. Prince's employees cited the artist's preference for privacy when declining to comment on the sale when The Observer called.
But the shoe certainly fits, and what's more, it's an art world transfer. Sellers Otto and Heidi LLC are, with little doubt, Old Masters dealer extraordinaire Otto Naumann and Heidi Shafranek, who recently traded their townhouse on East 78th Street for a condo at 333 East 91st Street.
Upon moving into his new, more manageable space, Mr. Naumann told The Observer that he'd been only too happy to abandon the headaches of townhouse ownership, especially after realizing that relocating his gallery to the parlor level was unfeasible. We certainly hope that Mr. Prince, if he intends to use this space for the same purpose, has better luck.
kvelsey@observer.com