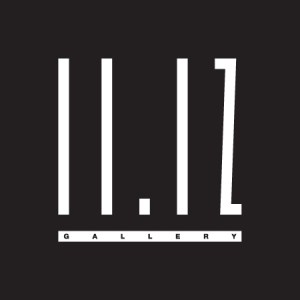 Moscow's 11.12 gallery will open a new space in Singapore later this month, and will close its current second space in Scottsdale, Ariz.
"In Moscow, it's a very difficult, difficult time for contemporary art," said dealer Alexander Sharov, who's run the 11.12 Gallery in that city since 2005. He's not alone in thinking that times are tough for dealers in the capital city. Earlier this year, a number of longtime Moscow dealers announced they were closing because demand for contemporary Russian art had dried up at home.
But Mr. Sharov said that things may slowly be getting better—new galleries have opened in the city's Winzavod art building, where he runs his gallery, and he's feeling confident enough to expand.
"It was an easy decision for me," Mr. Sharov said yesterday from Moscow, where he was working late in the night. His gallery in Scottsdale hasn't been making money on the Russian contemporary art he showed, by artists like Maxim Bashev, Alexei Alpatov and Alexander Zhernoklyuev. People there have only wanted, he said, American and American-Indian art.
So he traveled throughout Asia and decided that "Singapore is very young," with a solid base of emerging collectors and artists and so has opted to close his Scottsdale gallery and open in Singapore. He thinks he may be the first Russian contemporary art dealer to open in the city-state.
Measuring about 1,700 square feet, Mr. Sharov's Singapore gallery is about two-thirds the size of his Moscow space. He's planning to open on Nov. 22 with a group show called "Art Mosaic. " In addition to a number of Russian artists, the show will feature artists from the surrounding area, China, Indonesia, Malaysia and Vietnam.
He plans to spend about half each month in each location to scout artists, he said. The commute between Moscow and Singapore? "It's not long," Mr. Sharov said happily. "Just 10 hours."  If that doesn't sound great to you either, just remember that it's closer than Arizona.