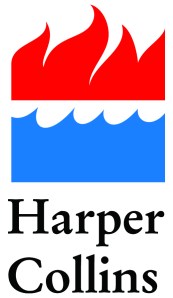 HarperCollins's parent company News Corp. is interested in acquiring Simon & Schuster from CBS, according to The Wall Street Journal, which is also owned by News Corp.
The prospect of a merger between Simon & Schuster and HarperCollins doesn't come as a surprise to publishing insiders.
Although the talks are still just preliminary and no deal is imminent, rumors about a merger between the two publishing houses have been swirling ever since Rupert Murdoch expressed interest in acquiring Penguin. That interest was quashed when Random House and Penguin announced plans to merge at the end of October.
The real question, and the most fun part of any merger speculation, is what the combined HarperCollins and Simon & Schuster publishing company will be called.
When Penguin and Random House were still in merger talks, there was debate about whether it should be called "Random Penguin" or "Penguin House." They decided to go with the less fun, and more official, Penguin Random House.
We look forward to more details, as well as some fun naming combinations.