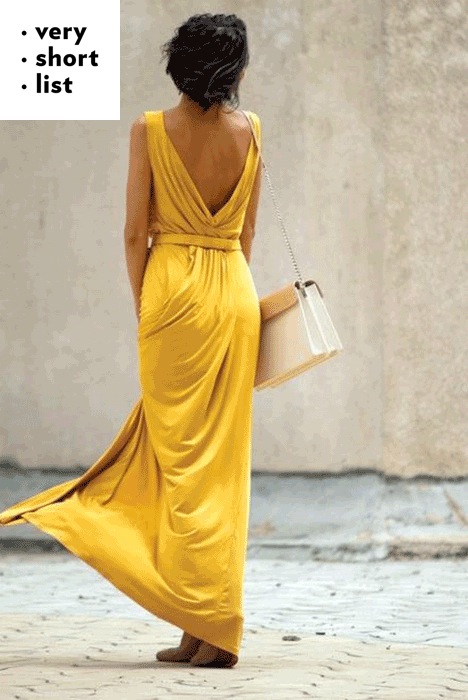 Win a $1,000 Nordstrom Gift Card from PureWow!
If you're anything like us, you want to be in-the-know but don't have a tremendous amount of time to keep up with the latest and greatest.
Enter PureWow, a free daily lifestyle email for savvy women that cuts through the inbox noise to showcase the best timely—not trendy—finds. Unlike so many other emails, PureWow makes inspired recommendations with the chic, grown-up woman in mind.
Each day, PureWow's emails highlight a wide range of timely subjects—arts and culture, food and travel, technology and design, fashion and beauty, and more—to keep you informed about the most unique products, experiences, and time-savers to improve your busy life. And with local editions in New York, Los Angeles, Chicago, the Hamptons, Dallas, and San Francisco—plus a twice-weekly Recipes edition and a once-weekly Books and Authors edition—PureWow is sure to have you covered.
We've been receiving PureWow since the beginning and love the inspiration it provides. Their content is unique, exciting, and novel. It truly is written for stylish women of substance—just like you.
Sign up now and you'll be entered to win a wow-worthy $1,000 Nordstrom shopping spree!
This post is from Observer Short List—an email of three favorite things from people you want to know. Sign up to receive OSL here.