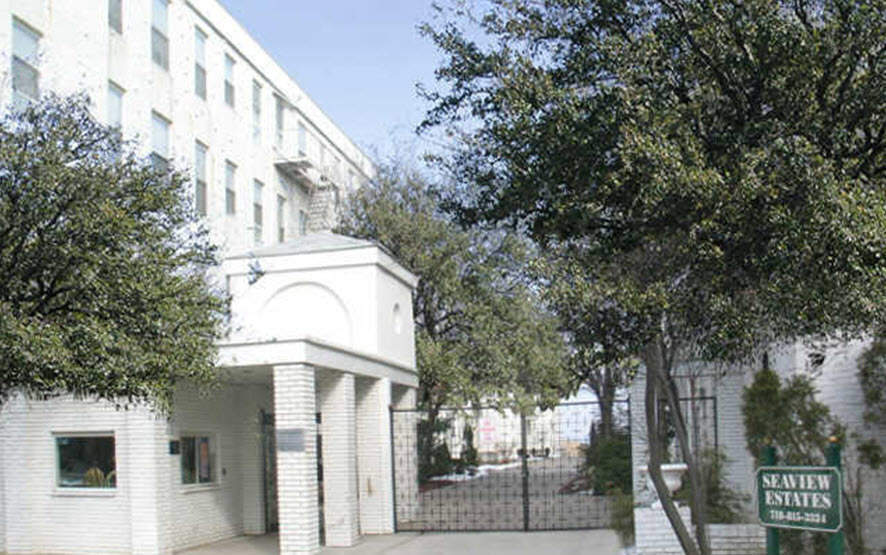 It's not the holiday homecoming that Hurricane Sandy refugees had dreamed of, but a temporary apartment is a definite upgrade from a shelter, a hotel room or a couch.
As of this week,  refugees will be able to peruse some 2,500 apartment listings specifically set aside for Sandy victims on both Urban Edge and the FEMA website.
Sandy victims will be given priority on the units thanks to a deal worked out between the city and private landlords—an act of long-awaited housing assistance that was more than a month in the making as landlords and the city negotiated questions on everything from tenant qualification to lease length.
In a city where the vacancy rate was hovering around 3 percent before Sandy struck, and where brokers fees, big deposits and extensive financial paperwork are the norm for rentals, the help was more than necessary. Especially after FEMA declared that New York wouldn't be getting trailers (a solution that Mayor Bloomberg wasn't so enthusiastic about in the first place).
The listings, some of which are now available on Urban Edge, a private no-fee apartment listing site, will also appear on the FEMA site starting this week.
"Urban Edge will twice a week be providing FEMA with updated no fee apartment listings from our extensive list of owners and property managers," said Urban Edge vice president Mark Sperry in a statement. "Potential tenants will still need to go through the normal application and approval process, although some landlords have agreed to be more flexible with items such as the length of the lease, reduced security deposits, etc."
In total, the site has about 6,000 no-fee listings, but many do not fall under the more lenient lease and paperwork requirements of the special-to-Sandy listings.
kvelsey@observer.com