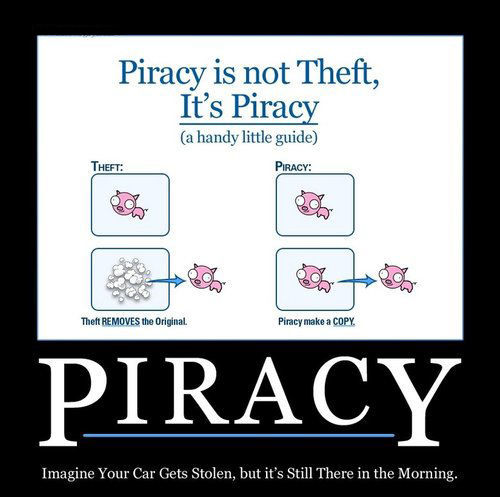 Portsmouth, Virginia resident Jeramiah Perkins may have just received the longest prison sentence yet for movie piracy. Mr. Perkins, age 40, was sentenced Thursday to five years in prison for leading IMAGiNE, a movie piracy ring with a reputation for often being the first to leak newly-released flicks on the Internet.
A press release from the Department of Justice states that once Mr. Perkins leaves prison he will serve three years on supervised release and pay $15,000 in restitution.
Mr. Perkins and three fellow members of IMAGiNE were indicted in April, 2012. Court documents say that in their efforts to to be first out of the gate with new films, they developed a sophisticated system of recording movies in the theater and editing the illegal video to properly synchronize audio tracks. Mr. Perkins took on the job of renting European server space, registering domain names and operating a PayPal account that received payments from "customers" who downloaded movies.
Mr. Perkins's stiff sentence comes after he pleaded guilty on August 29, 2012 for his part in committing criminal copyright infringement.
Three of his co-defendants, Sean Lovelady, Willie O. Lambert and Gregory Cherwonik, pled guilty as well. They received sentences ranging from 23 months to 40 months in prison. Another member of the piracy crew, Javier Ferrer, will be sentenced in March, 2013.
The Daily Dot points out that those who believe in total freedom of information may not consider IMAGiNE's actions true "theft"–physically taking someone's property away. As far as the authorities prosecuting IMAGiNE are concerned, movie piracy is apparently worth locking the geeks in with bank robbers and killers for up to five years.