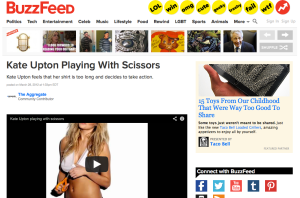 Yesterday, Betabeat asked Compete for traffic data on BuzzFeed—the richly-funded purveyor of image-heavy listicles, breeding ground for future New Yorker scribes and everything in between—and when the spreadsheet arrived, it came wrapped in a little gift: Along with the monthly unique visits and demographic breakdowns we requested, Compete gave us a long list of BuzzFeed search referrals for the last three months, ranked by total share.
We suppose some things never change: Jonah Peretti and company may know more than anybody about how people share content in the modern age, and may have hit—for the moment, at least—on an effective means of sidestepping the penny-ante marketplace for display ads.
And yet, BuzzFeed's search traffic is being driven by the same sex-0bsessed, semi-literate, craft-loving hordes that have always populated the Internet.
A brief tour through the website's most popular search terms, listed by referral share:
1. buzzfeed: 9.55 percent
2. nudes: 1.14 percent
3. nude ballroom dancing: .86 percent
(NFSW)
[youtube http://www.youtube.com/watch?v=gMP4IOEvryo&w=420&h=315%5D
4. http://www.buzzfeed.com: .67 percent
5. katrina smirnoff playboy: .55 percent
6. penis size chart: .46 percent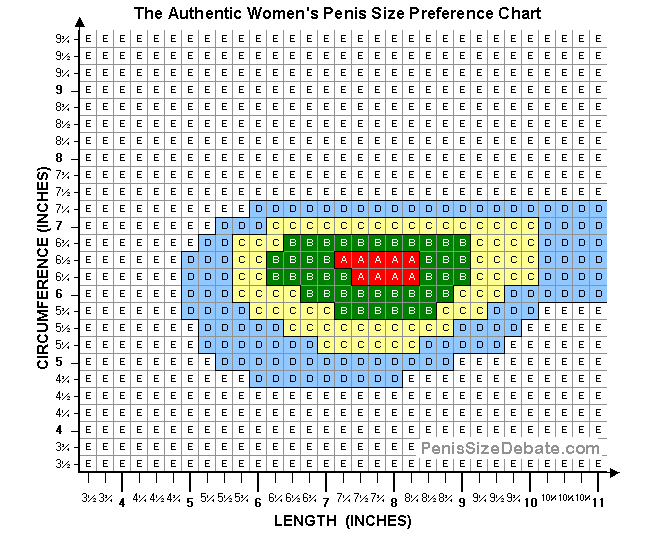 7. creative science fair ideas: .46 percent
It's worth noting that, per Compete, Google accounted for a little more than 6 percent of BuzzFeed's traffic in December. Meanwhile, we'll spare you the full list, but suffice it to note, 20 of the top 50 referral terms were people looking for nude pics.
Some of our other favorites:
9. 20 year old that dont age: .4 percent
10. taylor swift nude pics: .39 percent
11. amuture women on face book photos: .39 percent
12. pictures of animals: .39 percent
18. watch wwe smackdown 12 28 12: .3 percent
19. nicki minaj ass: .29 percent
20. muslim letter to santa: .29 percent
21. kate upton scissors full: .29 percent
Also:
32. grilled cheese sandwich recipes: .24 percent
40. "common additional colors are pink, purple, yellow, orange,": .21 percent
46. sexual arousal video: .19 percent
57: nasty nasty blackheads that are so huge they need popping: .18 percent
Ladies and gentleman, we give you the "next great media company!"
Update (12:53) p.m.: BuzzFeed press director Ashley McCollum emails Betabeat the following:
Hey Patrick –

On the record.

Apparently you and a few perverted Google searchers are the only people looking at this content.  86% of our traffic is social, the search results you are highlighting are mostly user posts from a previous era of BuzzFeed, and the salacious nature of many Google searches is not a surprise to anyone with familiarity with search behavior. For example, the #1 keyword sending traffic to Betabeat.com is "xxx!" Source: http://www.alexa.com/siteinfo/betabeat.com#keywords

Thanks!

Ashley
Thanks, Ashley! May those perverted Google searchers fade quietly into BuzzFeed's past. (Not to split hairs, but "xxx" ranks fourth in our search terms.)