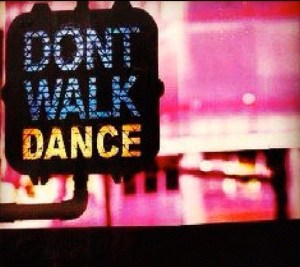 Nightlife bro-friends Noah Tepperberg and Jason Strauss are at it again with tonight's opening of Marquee. No, not that Marquee, a new one! Located at 289 Tenth Avenue, this club will have everything: a stage for musical acts, "light jockies," Brooklyn-themed wallpaper designed by Mike D. of the Beastie Boys and 2,000 vintage books treated to look like a graphic equalizer.

There's no night like opening night, so grab yourself an invite (or try to sneak in as a plus-one) and party till the morning.
Marquee, 289 Tenth Avenue at 26th Street, 10pm. Invitation only.