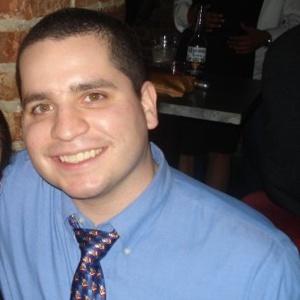 Alleged 'cannibal cop' Gilberto Valle, lately of the 26th Precinct, is accused of using the Internet to plan flesh-eating exploits with like-minded friends. Mr. Valle is awaiting trial on charges related to allegations he planned on kidnapping, torturing, cooking and eating up to 100 women. Where are his buddies? The New York Post reported Tuesday that Mr. Valle's lawyers would like to know.
While the Post noted that court papers mentioned names from Mr. Valle's extensive online conversations including "Michael Vanhise," "Moody Blues" and "Ali Khan," the former cop's attorneys said in filings that knowing the names of at least 20 other supposed would-be cannibals might  "corroborate that [Mr. Valle and others] were engaging in fantasy role play with no intention" of actually slow-cooking a victim much less eating them at all.
Mr. Valle has pleaded not guilty to charges that he plotted kidnapping, conspiracy and that he illegally used a federal law enforcement database.