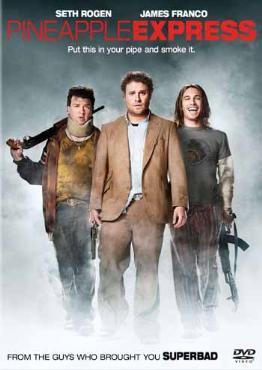 Talk about a dubious distinction: Wired reports that an Australian man named Paul Leslie Howard is now the first to be convicted of a crime involving Silk Road, the Mos Eisley of the Internet. Mr. Howard copped to importing hard drugs using the site, and he now faces as many as 25 years in prison.
But does this signal a coming crackdown?
The Silk Road aspect of the case is causing quite the stir. When Mr. Howard was arrested, local law enforcement issued an ominous press release promising they'd get anyone using the site. It seems the pearl-clutching continued as the case went to trial, as well. Aussie paper The Age says the presiding judge showed alarm at the idea of just how easy Silk Road seemed: "Any kid short of money can become a part-time drug importer."
The prosecutor also read from Mr. Howard's early posts on the site, which certainly make it sound like just about anybody can refashion himself as Omar from The Wire: "Hey guys, I'm just starting out here. I'm Aus based and only shipping to Aus as not to roach on anyone's turf," he wrote, adding, "I'm keen for any tips or just some chat from you guys as I'm still learning!"
But it's not like Mr. Howard was convicted on the strength of his Silk Road profile alone. According to The Age, authorities first seized some of the man's drugs while in transit–through the damn mail–from the Netherlands and Germany. That was followed by a raid, in which the cops found "digital scales, clip seal bags, $2300 cash, a money counter and 35 stun guns disguised as mobile phones."
The police also got two mobile phones with more than 20,000 text messages, which said things like: "I got 5 grand worth if you want", " … promote the LSD I got more in. I sold 200 cubes last week" and "no cubes left atm but some other 'things' u might like!"
Yeah, the prosecutor probably didn't have to pull any all-nighters on this one. We suspect this is less the sign of a coming crackdown than a reminder of a) why you shouldn't have drugs shipped to your house and b) all the ways in which Weeds was unrealistic.
Nonetheless, it's worth noting that here in the U.S., the DEA is well aware of the site's existence and investigating. So don't do anything dumb, okay?