At this point, we're probably past peak GIF reaction blog. And yet, just when we thought we'd seen every possible incarnation there was to see, along comes one we can really get behind: Being a female software engineer, a Tumblr billed as "group therapy for our many shared experiences." It tackles moments of ugh that are probably familiar to many women who've worked in the tech business, not just engineers themselves, like dealing with macho B.S., harassment, and just plain WTF.
We've picked out a few of our favorites, to give you a feel for the blog:
WHEN MY BROWORKER FINDS OUT I'M HIS NEW BOSS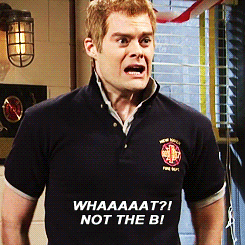 WHEN A GUY SAYS "WHATEVER, I WISH SOMEONE WOULD SEXUALLY ASSAULT ME." [Ed note: What the fuck is wrong with people?]
WHEN MY TEAM STARTS TALKING ABOUT WHICH TECHCRUNCH REPORTERS ARE THE SLUTTIEST [Ed note: No, seriously, what is wrong with people.]

WHEN OBAMA SAYS "OUR JOURNEY IS NOT COMPLETE UNTIL OUR WIVES, OUR MOTHERS AND DAUGHTERS CAN EARN A LIVING EQUAL TO THEIR EFFORTS"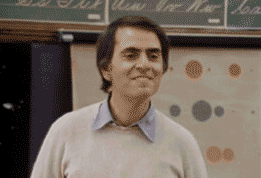 No, you're awesome, anonymous blog proprietress.