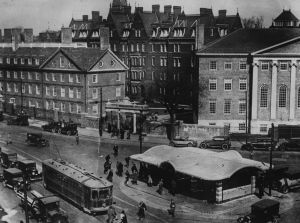 Some exciting news on the university museums front! The Harvard Art Museums officially announced today that they will open their new Renzo Piano–designed facility in 2014. The news comes to us from Artforum.
Mr. Piano's project unites the Fogg, Busch-Reisinger and Sackler museums on Harvard campus in Cambridge, Mass.
New Yorkers looking to visit a recently remodeled university art museum a little closer to home can travel up to New Haven, Conn., to see the very beautiful Yale University Art Gallery, which was renovated late last year.