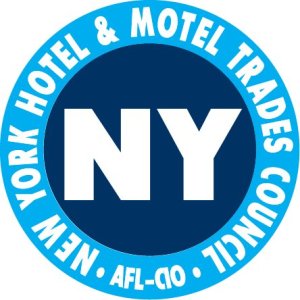 It's a good day for former Assemblyman Rory Lancman.
Mr. Lancman, a candidate for outgoing Councilman Jim Gennaro's seat, was first welcomed to the news that his top opponent, Martha Taylor, had dropped out of the race. Giving him a further boost, this afternoon, Mr. Lancman scored the endorsement of the Hotel Trades Council, a small but politically powerful union that successfully worked on behalf of Mr. Lancman's competitor in a congressional campaign last year.
"I can't wait to reshape our City's priorities towards lifting up working New Yorkers, and no one has consistently done just that like the men and women of the Hotel Trades Council — I'm grateful for their support," Mr. Lancman said in a statement.
Additionally, HTC announced two other endorsements this afternoon: Donovan Richards and Costa Constantinides.
Mr. Richards, formerly Councilman James Sanders' chief of staff, is campaigning in the February 19th special election for his boss' southeastern Queens district, left vacant when Mr. Sanders joined the New York State Senate. Mr. Constantinides is a candidate vying to replace term-limited Astoria Councilman Peter Vallone.
Mr. Lancman still faces Isaac Sasson, a lottery winner and millionaire, in his Democratic primary, currently scheduled for September later this year.