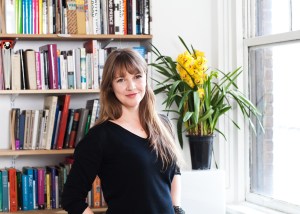 The New York Times reports that Kate Fowle, who since 2009 has served as executive director of Independent Curators International, will soon head to Moscow, where she will serve as the new chief curator for Dasha Zhukova's Garage Center for Contemporary Culture.
Ms. Fowle will step down as executive director but still serve as curator at large for ICI, which recently honored Ms. Zhukova at its annual fundraiser.
Read more about Ms. Fowle's move here.