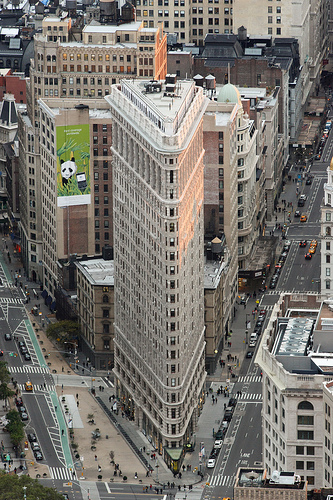 When four of the biggest publishers in the U.S. worked with Apple to create a new model of book sales, one that allowed them to set a minimum price on ebook sales, it was clearly meant to buck Amazon's stubbon insistence on charging $9.99 even for the newest releases. What wasn't so clear was the legality of the move. Matters settled into an uneasy truce until April, when the Justice Department accused them all of colluding to fix prices.
Now Macmillan, the last of the book businesses still fighting, has finally caved. As part of the settlement, the company has agreed to let booksellers (i.e. Amazon) resume their previous cost-cutting.
But just because you settle doesn't mean you have to say you're sorry.
The company has released a letter from CEO John Sargent explaining the decision to settle and why it took so long. Rather than sounding contrite, the ever-feisty Mr. Sargent takes the opportunity to throw a few punches on the way out: "I had an old fashioned belief that you should not settle if you have done no wrong. As it turns out, that is indeed old fashioned."
It's not that Mr. Sargent and his fellow execs saw the light. They just realized the risk of losing was simply too high: "Our company is not large enough to risk a worst case judgment," Mr. Sargent wrote. That's not humility talking, but math:
A few weeks ago I got an estimate of the maximum possible damage figure. I cannot share the breathtaking amount with you, but it was much more than the entire equity of our company.
He closes the whole thing with what sounds suspiciously like a call to arms: "I'm disappointed it ended this way. But this round will shortly be over, and it is time for us to move on to the next." Remember the Alamo!
Apple still refuses to settle, but then Apple basically has all of the money in the world.