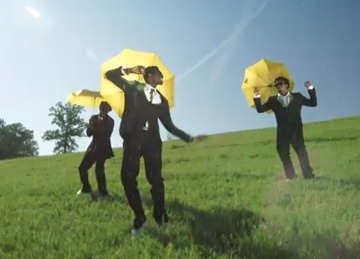 Somebody thinks they're a player! Reuters reports that electronics maker Samsung (SSNLF) is launching a Silicon Valley-based early-stage fund with $100 million to invest in startups, with an attentive eye to anything in "remote computing, cybersecurity, mobility and mobile privacy."
This is not out of the goodness of Samsung's heart, but rather a way of working its way ever-deeper into the U.S. tech business and acting the part of the heavy-hitter. Samsung is also opening a new "Innovation Center" on Sand Hill Road. Ball so hard, you guys.
"It is important to be in Silicon Valley," said Young Sohn, president and chief strategy officer of Samsung's device solutions unit, who is leading the initiative. "This is the epicenter of disruptive forces. And we want to make sure we are part of the disruptive forces."
The fund will also operate out of offices in South Korea and Israel. Hey, what are we, chopped liver?
(via Business Insider)