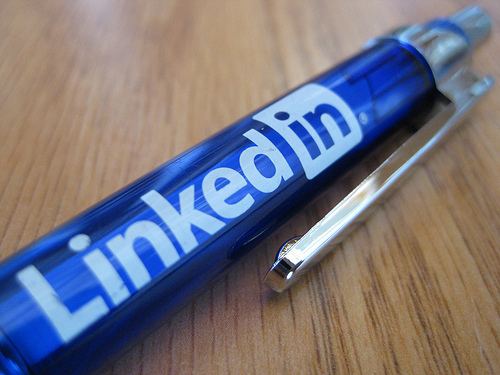 Are you inordinately proud of your thousands of LinkedIn followers? Well, you might want to sit down because here comes a bracing assault on your sense of achievement.
The Daily Dot reports that the sad tale of Linda Eagle, who was discharged from her position as CEO then locked out of her LinkedIn account and replaced by her successor, has come to its sorry conclusion: Her employer had no right to her account, but she's not getting any compensation for the affront.
Too bad, so sad!
Ms. Eagle has spent the last couple of years pestering the court for damages, claiming she lost income since she couldn't access her network. Unfortunately, it seems she is, as they say in the legal business, shit out of luck. The Daily Dot reports that the presiding judge told her:
"I have immense difficulty finding that you sustained any damages as a result of this,"
And that, my friends, is why you should still collect business cards at conferences.