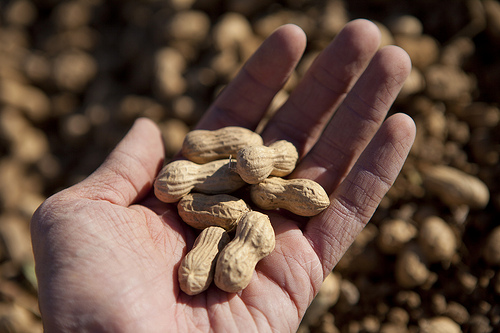 From your friends in the agriculture industry comes a helpful reminder of the pitfalls of the credo "Just Ship It." Wired reports that former execs from the Peanut Corporation of America have been charged with fraud and conspiracy for their role in a major salmonella outbreak that killed nine people. A recently unsealed indictment alleges, among other things:
On or about March 21, 2007, upon being told that salmonella testing results were not yet available and that shipment of a portion of a customer's product would therefore be delayed, Stewart Parnell stated, via email: "Shit, just ship it. I cannot afford to loose (sic) another customer."
Granted, software bugs are almost never as lethal as stomach bugs, but it's worth keeping in mind.