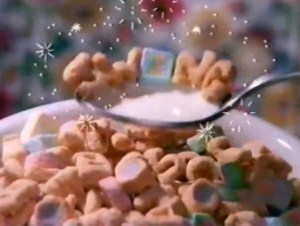 Jack Shafer was a Google Reader partisan. But, he writes, "I never trusted Google in the first place. I never thought it would support its products forever."
Steve Grueskin was expected to be chosen as dean of Columbia's journalism school, Capital reports. Steve Coll got the position anyway.
Federal Communications Commission chairman Julius Genachowski is stepping down.
Several of the BBC's Twitter accounts were hacked yesterday by Syria's Assad loyalists, writes the AP. One tweet, which has since been deleted, read: "Saudi weather station down due to head-on collision with camel."
Texas Monthly has hired its first barbecue editor. This is the best news we've heard all week.