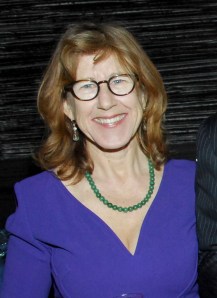 The Art Newspaper reports that Nicole Klagsbrun will close her Chelsea gallery, which she opened in 1998.
Ms. Klagsbrun's quote is one for the record books:
"I'm not sick and I'm not broke. I just don't want the gallery system anymore," Klagsbrun says. "The old school way was to be close to the artists and to the studios. Nowadays, it's run like a corporation. After 30 years, this is not what I aspire to do. It is uninteresting."
She opened her first gallery, Cable Gallery, just above Houston in 1984 with Clarissa Dalrymple and then opened her own in Soho in 1989. More details at The Art Newspaper.