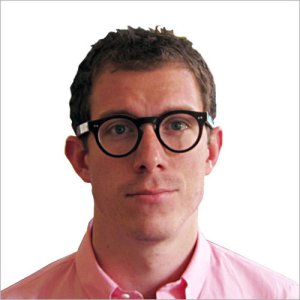 Adam Clark Estes is leaving Vice and The Atlantic Wire for Gizmodo, Gawker Media's gadget blog. Mr. Estes gave notice on Friday at Vice's Motherboard blog, where he was an associate editor, and The Atlantic Wire, where he was a contributing writer.
"I'm sad to leave both places but couldn't be more excited to get started at Gizmodo," Mr. Estes wrote via text. He will start in mid-May as a senior writer. 
Gawker overlord Nick Denton confirmed the hire this morning.
Gizmodo, which is still without an editor in chief (former EIC Joe Brown left Gizmodo to return to Wired in February and has yet to be replaced) switched over to the new Kinja format today.
Before going to The Atlantic Wire, Mr. Estes did stints as the social news editor and the citizen journalism editor at The Huffington Post and was an editor of IvyGate. Mr. Estes, who has bipolar disorder, also wrote about dating while manic for The Cut last summer.