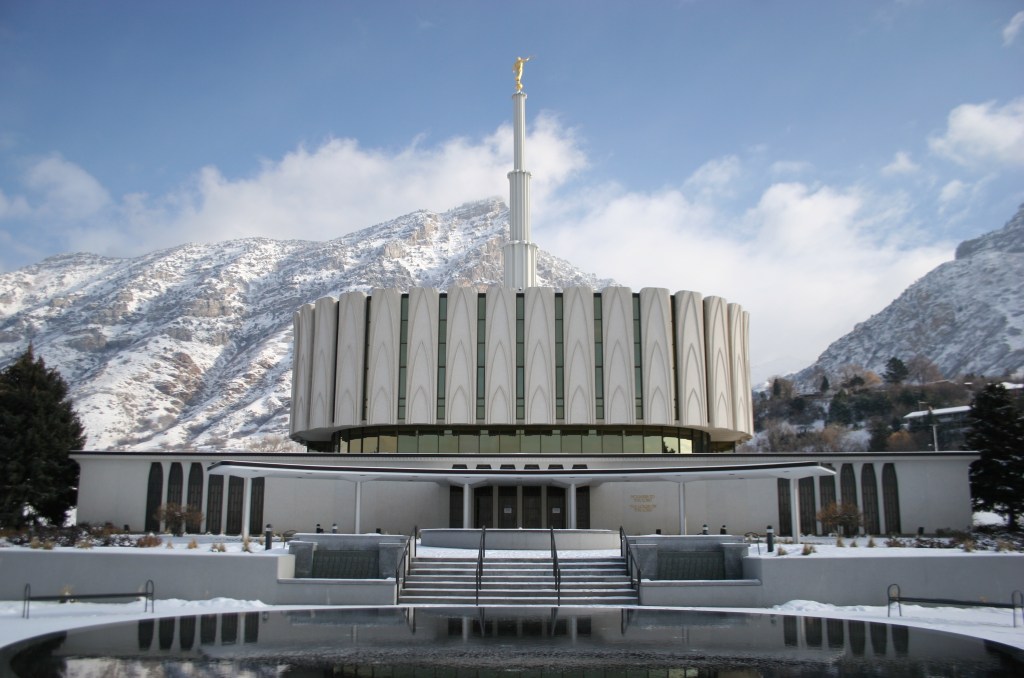 Oh, okay: Google announced today that Provo, Utah, is the third city to get Google Fiber. That means the Western town will soon join Kansas City and Austin, Texas in the elite gigabit club.
General Manager Kevin Lo outlined their reasoning on the project's official blog: 
"Utah is already home to hundreds of tech companies and startups, and many of them are based in Provo. In fact, the Provo area ranks second in the nation in patent growth, and is consistently ranked as one of the top places to live and do business in the U.S. We believe the future of the Internet will be built on gigabit speeds, and we're sure the businesses and residents of Provo already have some good ideas for what they'd build with a gig."
An interesting detail: Google isn't building the fiber-optic network itself, but rather buying one the city already built. "As a part of the acquisition, we would commit to upgrade the network to gigabit technology and finish network construction so that every home along the existing iProvo network would have the opportunity to connect to Google Fiber," Mr. Lo explained. The deal is still waiting on City Council sign-off.
Wonder whether Chattanooga, Tennessee, which has its own city-built gigabit network, has talked to the guys in Mountain View?
New York City, to date, remains Fiber-less. 🙁