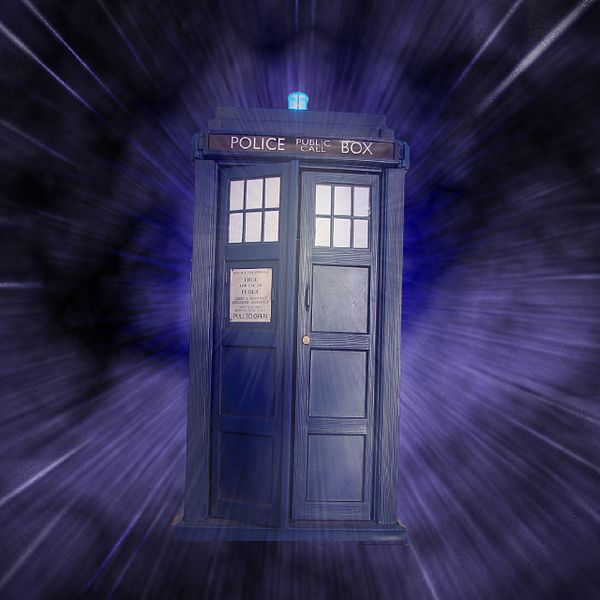 Tsk, tsk: Doesn't anyone have any respect for basic science fictional concepts any more? The Telegraph reports that a scientist in Iran has registered something he calls "The Aryayek Time Traveling Machine." But before everyone gets super psyched about watching Thomas Jefferson write the Declaration of Independence, the description of the device suggests it's been woefully misnamed.
The Telegraph talked to the 27-year-old serial inventor, who told them "the device worked by a set of complex algorithms to 'predict five to eight years of the future life of any individual, with 98 percent accuracy.'" He added:
"My invention easily fits into the size of a personal computer case and can predict details of the next 5-8 years of the life of its users. It will not take you into the future, it will bring the future to you."
That's not a time machine. That's a fancier version of the fortune tellers teenage girls have been making forever. And how are we supposed to believe algorithms can predict the future when Netflix doesn't even understand that Bridezillas is totally different from Who's Wedding Is It Anyway?