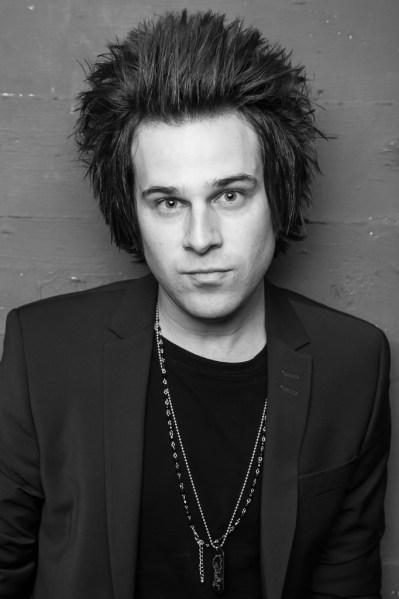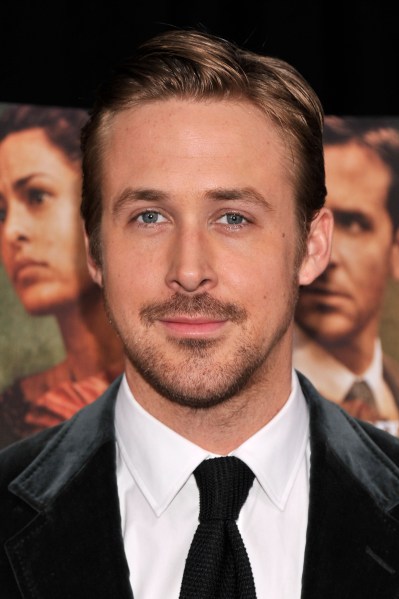 That's so meta!
Ryan Cabrera, pop rock singer and former Ashlee Simpson beau, got a tattoo of Ryan Gosling on his right leg, according to the New York Daily News.
Mr. Cabrera, with his perma-hedgehog-hair and noticeable lack of substantive career, was marginally famous for his early aughts single "On the Way Down," and for dating comely ingenues of the reality show and pop music variety.
Lest you think Mr. Cabrera's body-branding was merely some April Foolery jest, Mr. Cabrera actually exhibited some intentional thought in the choice to tattoo his leg.
The Gosling tat came from a casual game of "tattoo roulette" with his pals.
"We blindfold each other. 'You get to pick a tattoo for me, and I get to pick a tattoo for you. And you don't get to see it till they're both done,'" he told the Las Vegas Review-Journal. The man's logic is flawless.
"I do show it off at the pool, though. I'm very proud of it. I consider it the Bentley of tattoos," he said.
We think that Ryan Gosling, also known as the Platonic ideal of all Ryans, will be a wonderful addition to Mr. Cabrera's body. Upon closer inspection, the tattoo artist completed a satisfactory realistic rendering of Mr. Gosling, albeit an Edwardian-era looking one.
Perhaps Mr. Cabrera's new ink will ignite a trend of aspirational tattoos for fledgling singers, or at the very least give women a reason to steal coy glances and/or salivate at his right leg.