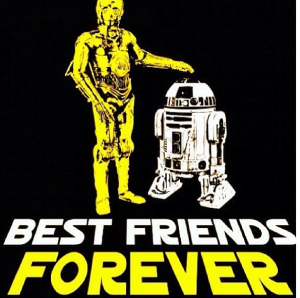 Disney announced today that it's shuttering LucasArts, the iconic video game publisher tied to the Star Wars and Indiana Jones franchises created by its parents company, LucasFilms.
Around 150 people were laid off and all current projects, such as action-adventure video game Star Wars 1313, have been cancelled reports Kotaku. A release obtained by Game Informer from Disney said that the brand name LucasArts will still be licensed to outside games developers, but the studio will no longer produce new material:
"After evaluating our position in the games market, we've decided to shift LucasArts from an internal development to a licensing model, minimizing the company's risk while achieving a broader portfolio of quality Star Wars games. As a result of this change, we've had layoffs across the organization. We are incredibly appreciative and proud of the talented teams who have been developing our new titles."
Disney acquired LucasFilms last year in a $4 billion deal that included rights to the lucrative Star Wars films and other associated subsidies, like Skywalker Sound and LucasArts.
There were plenty of signs that the end was near. The video game studio instituted a hiring freeze in September and Game Informer said its recent games have been "disappointing in both quality and sales."