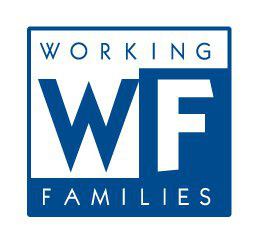 Over the weekend, the influential Working Families Party announced their support in a number of key races across the city, sending a signal of labor support as candidates vie for a seat in the City Council next year.
"New Yorkers have a huge opportunity to decide the direction of our city. It's time to choose whether we'll be a city that caters to the rich and powerful 1%, or whether New York City can work for all of us," Bill Lipton, the party's deputy director, said in a statement. "Every day New Yorkers can count on WFP-endorsed candidates to stand up for all of us."
Six endorsements were for open seats, going to Mark Levine, Ritchie Torres, Rory Lancman, Daneek Miller, Antonio Reynoso and Kirsten John Foy. The rest of the endorsements, which can be viewed below, went to incumbents who are generally not facing serious re-election challenges.
As a great number of council members are term-limited out of office this year, organizations like the WFP are hoping to impact enough races so the next City Council Speaker is one sympathetic to their interests.
Incumbents:
City Council District 2: Rosie Mendez
City Council District 8: Melissa Mark-Viverito
City Council District 10: Ydanis Rodriguez
City Council District 12: Andy King
City Council District 21: Julissa Ferreras
City Council District 25: Danny Dromm
City Council District 26: Jimmy Van Bramer
City Council District 30: Elizabeth Crowley
City Council District 31: Donovan Richards
City Council District 39: Brad Lander
City Council District 45: Jumaane Williams
City Council District 49: Debi Rose