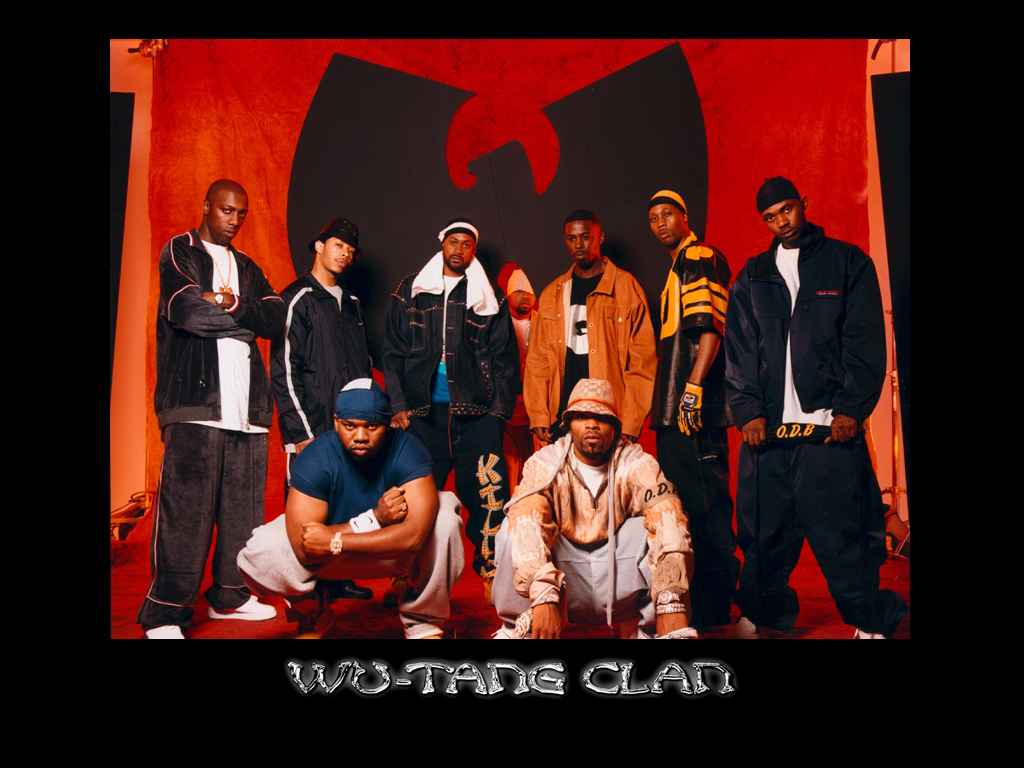 News from inside the Venn Diagram of rap and futurism: Vibe reports that this year's edition of the touring hip-hop festival Rock the Bells will feature "original virtual performances" from both Eazy-E (with Bone Thugs-n-Harmony) and Ol' Dirty Bastard (with the Wu-Tang Clan).
Both, obviously, have been dead for years. Rather than being left to rest in peace, they're being resurrected by the same sort of technology/nineteenth century magic trick–not technically holograms–that put Tupac on stage at Coachella last year. (It's not the same company, though–they're broke.) Their virtual versions will be engineered by the lavish randos of the 3D Facebook game Gig It, and approved by Eazy-E's widow and ODB's momma.
Get the money, dollar dollar bill ya'll.
[youtube http://www.youtube.com/watch?v=bjZRAvsZf1g&w=420&h=315]