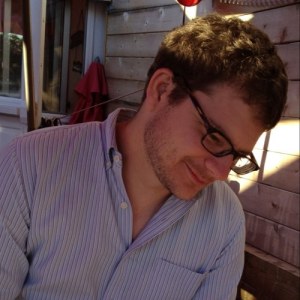 Jebediah Reed is the new deputy editor for New York magazine's website. Mr. Reed, who started this past Tuesday, is going to assign stories and work on nymag.com and New York mag sites Vulture, Grub Street and The Cut.
"It's fair to say that we'll be looking to do more original reporting," a spokesperson for the magazine told Capital's Joe Pompeo (who first reported the hire) about whether the online content will change.In his new role, Reed will be involved with assigning stories and helping steer the direction of nymag.com and its standalone companion sites, The Cut, Vulture and Grub Street. Mr. Reed replaces Adam Pasick, who left New York for Quartz in early February.
Mr. Reed was last the enterprise editor at The Daily, Rupert Murdoch's failed tablet newspaper that closed last December. Mr. Reed is a former editor of theweek.com and a Radar vet.