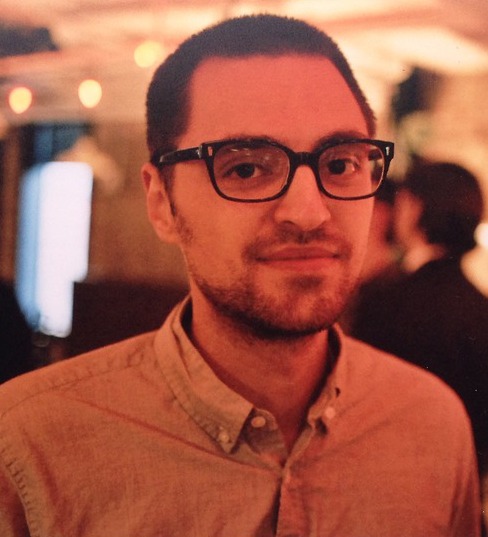 More high-level turnover at Tumblr: Jacob Bijani, the company's creative director and fifth employee, has left. He made the announcement on his personal Tumblr, duh:
"I'm so proud of what we've all created together, and it's been a privilege to contribute to something beloved by so many. I can't wait to see what's next for the product; I'm sure it will be nothing short of incredible.

There's still a lot more I want to accomplish, and I'm really excited about this next chapter. For now, I'm going to take some time off to digest the last few years. I have about a dozen different projects planned, so expect more from me soon!"
Wonder where he stands on advertising/Denny's Diner? Then again, he presumably made bank in the sale to Yahoo, and that's enough to give anyone a case of itchy feet.