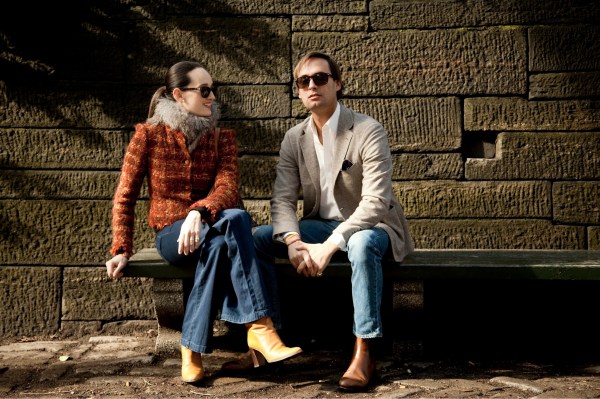 As news of Felicitas Villanueva, the Chilean nanny allegedly "enslaved" by her Upper East Side employers, continues to unfold, domestic worker advocates have informed The Observer that Ms. Villanueva's story is far from uncommon.
"The isolation that nannies feel, especially in New York, is overwhelming," Rosana Reyes of the National Domestic Workers Alliance said. "Many don't feel that they can reach out if something is going on, like wage-theft or abuse."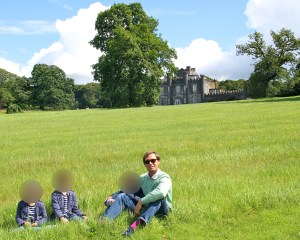 According to Ms. Villanueva, both wage-theft and abuse were everyday occurrences in the home of her employers, Malu Custer Edwards and Micky Hurley. She claims that the Hurley family paid her as little as $2 an hour for days that often stretched twelve hours long, leaving her with a fifteen minute lunch break and no time for dinner. In addition, Ms. Villanueva insists that the Hurley children "abused" her daily, the last straw coming when they bashed her head with a refrigerator door, causing her to nearly lose consciousness, she alleges.
After stumbling upon information on Safe Horizon, a national victim assistance organization, Ms. Villanueva was able to escape the Hurleys' home to the care of a physician and other support networks.
"[Employers] can hold legitimate threats over their workers, making them feel helpless," Avaloy Lanning, senior director of the Anti-Trafficking Program at Safe Horizons told The Observer.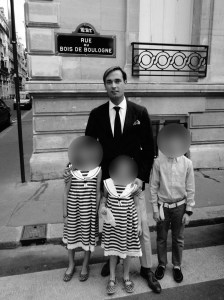 The Hurley family denies their former nanny's charges.
"The claims are completely without merit and will be fully refuted in court," said their lawyer, Robin Alperstein.
"She's not a fool," Ms. Villanueva's attorney, Christopher Davis, countered. "She knew something was wrong, but when you're in a foreign country with no money of your own, it's hard to immediately feel like there's anything you can do about it." Mr. Davis said that he has photos showing Ms. Villanueva's bruises from the children's alleged abuse, but declined to share them.
Most troubling for Mr. Davis, however, is the knowledge that his client's plight could so easily have gone unnoticed.
"If not for the fact that she got the Safe Horizons flier, who knows what would be happening now?" he said.
For many advocates, such sentiments underscore the alarming lack of  oversight in the domestic workplace. According to Ms. Reyes, while several support services are available for nannies, most remain completely unheard of.
"These services are communicated through church groups, local communities, and other small circles, but nannies who have never heard of the resources available to them are far from alone," she said. "More federal attention to this issue could go a long way for these women in understanding their rights. That's what we want."
Additional reporting by Kelly Gifford.