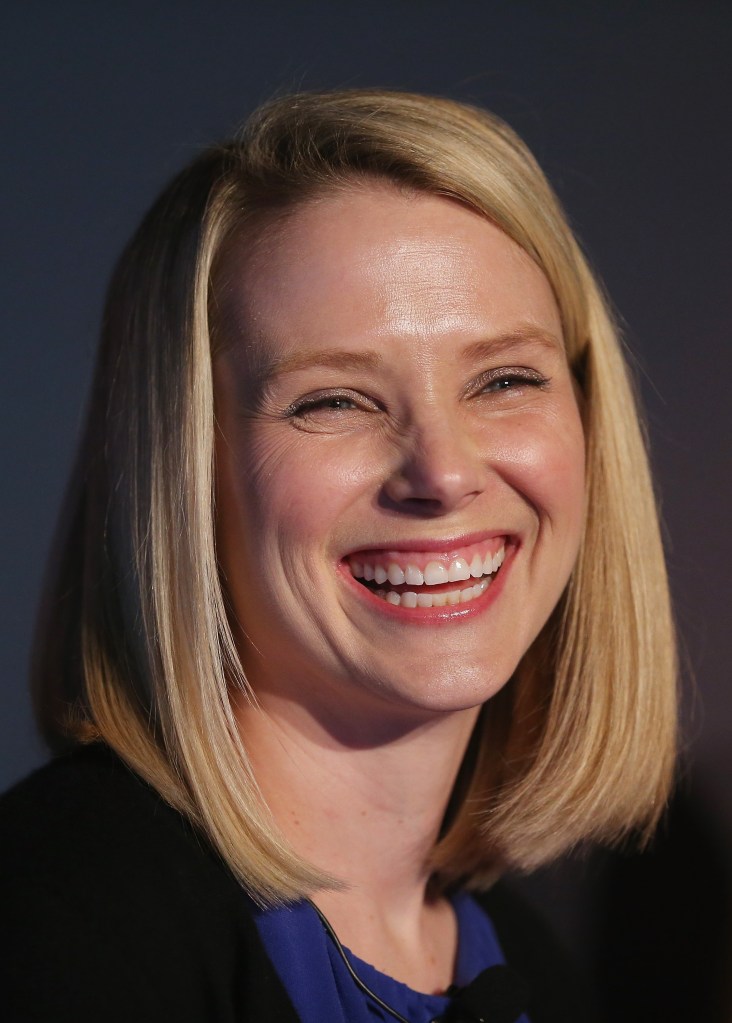 As part of her attempt to drag Yahoo into the twenty-first century, kicking and screaming if necessary, CEO Marissa Mayer is heavily emphasizing mobile. (Because duh.)
But according to the New York Post, Ms. Mayer's priorities have created a kind of class system within the Sunnyvale-based company. "It's a bit of a have and have-nots situation," according to one anonymous source.
The Post reports:
"Employees chosen to work on the all-important mobile mission are given the coolest and latest laptops, the best, most recently redecorated offices and prompt access to Mayer's office, according to interviews with several Yahoo! insiders."
Meanwhile, everyone else has to make due with whatever's left over (which isn't much). For example: Sources told the Post that, in Sunnyvale, non-mobile folks are more likely to get stuck on a floor that's dingy and, ugh, "mustard-yellow and gray." Here in New York, mobile engineers were supposedly given fresh office space, and then, "they even commandeered a pingpong table from another area, the insider said."
Dick move, guys.
But perhaps the most egregious tale: Some of the mobile guys recently complained about their "slightly outdated MacBooks," and they were given Retina-display laptops. Meanwhile, "less fortunate Yahoo! workers were still walking around the campus with outdated ThinkPads."
ThinkPads! That's maybe a half-step up from Les Miserables.