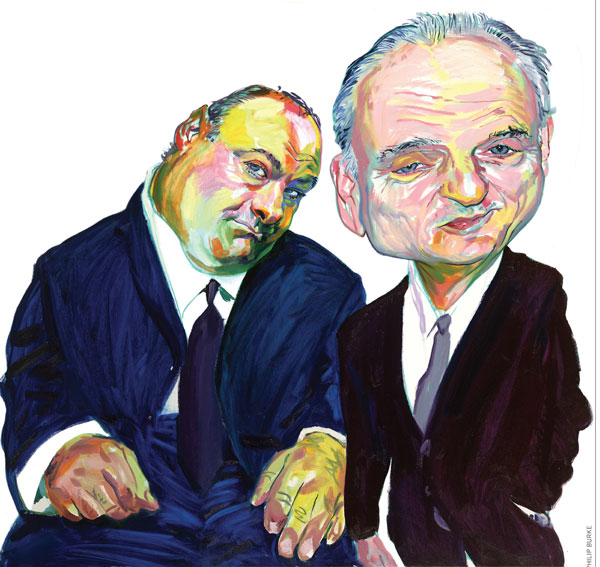 Shocking news today out of Italy: Actor James Gandolfini, best known for his role as mafia boss and put-upon husband Tony Soprano on HBO's hit show, passed away after apparently suffering from a major heart attack during a vacation in Rome, reports The New York Daily News. He was 51 years old.

Mr. Gandolfini has kept a relatively low profile since the ambiguous, controversial ending of The Sopranos in 2007, appearing mostly in indie films like In the Loop and Killing Them Softly. But one only has to look at Mr. Gandolfini's last blockbuster cameo–as the CIA director in Zero Dark Thirty— to see that no how matter how bit a part, the New Jersey native's on-screen presence was never anything less than huge.
He won critical acclaim for his 2009 Broadway performance in God of Carnage and voiced one of the titular characters in Dave Eggers and Spike Jonze's adaptation of Where the Wild Things Are.
[youtube http://www.youtube.com/watch?v=dEFypVPbqJc&w=420&h=315]
Mr. Gandolfini is survived by his sister, Johanna Antonacci, his son Michael and his daughter Liliana Ruth.