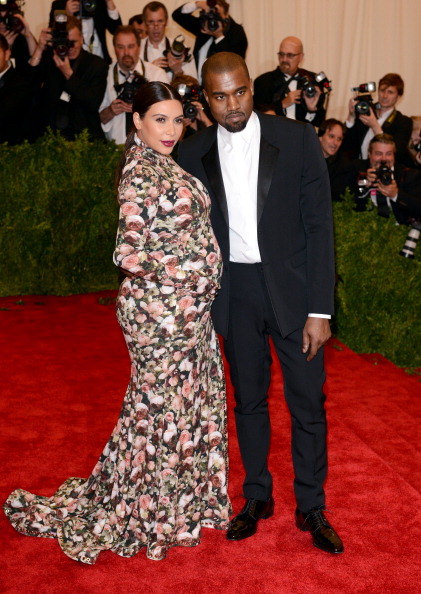 What's the difference between Jesus and Kanye West? Jesus doesn't think he's Kanye West.
In advance of his upcoming album, 'Ye sat down with the New York Times for a brief Q&A. Naturally, Mr. West took the opportunity to paint himself as a trendsetting genius the likes of which the world rarely sees.
Let's just say he doesn't fret about whether he should learn Ruby on Rails to realize his full entrepreneurial potential:
"I think what Kanye West is going to mean is something similar to what Steve Jobs means. I am undoubtedly, you know, Steve of Internet, downtown, fashion, culture. Period. By a long jump. I honestly feel that because Steve has passed, you know, it's like when Biggie passed and Jay-Z was allowed to become Jay-Z."
Mr. West concluded with a prediction: "I will be the leader of a company that ends up being worth billions of dollars, because I got the answers. I understand culture. I am the nucleus."
Hell, he's probably got a better shot than some of the bozos who want to be startup founders these days.