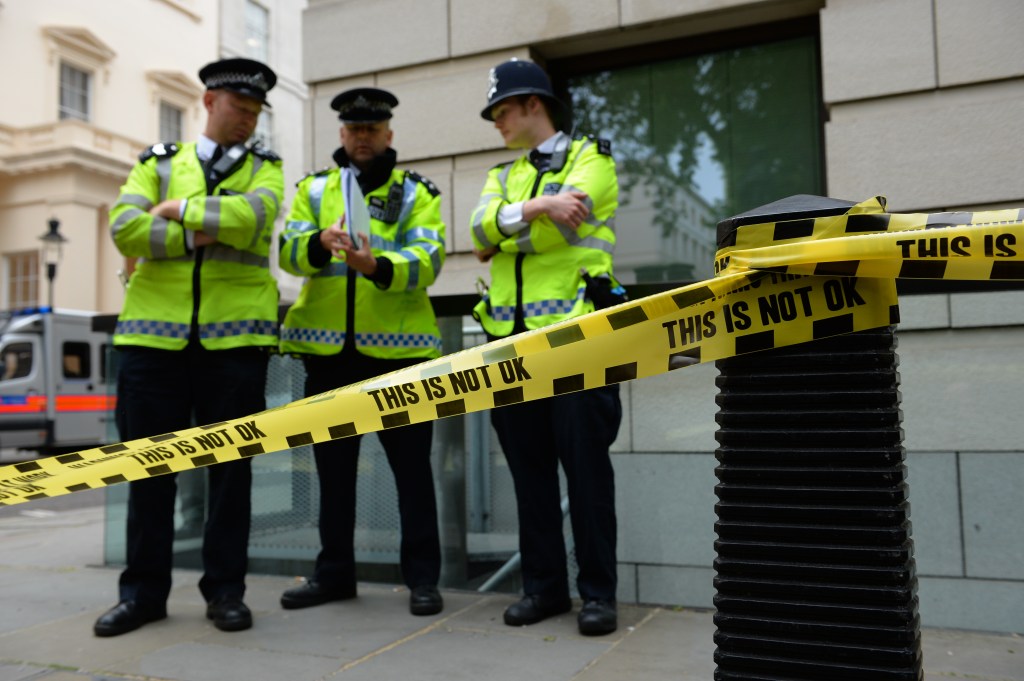 Watch out, impatient U.K. Game of Thrones fans: The City of London is launching a new police unit dedicated to IP crimes. The squad will be responsible for both online piracy and IRL offenses like counterfeit goods., and the national government is contributing £2.5 million to the cause.
This comes on the heels of a crackdown on torrent site operators, TorrentFreak reports.
"With the growing use of the internet, online intellectual property crime is now an increasing threat to our creative industries," explained the country's Minister for Intellectual Property in a statement.
Police commissioner Adrian Leppard painted a picture even more dire:
Intellectual property crime is costing the UK economy hundreds of millions of pounds each year, with organised crime gangs causing significant damage to industries that produce legitimate, high quality, physical goods and online and digital content in an increasingly competitive climate.
For those keeping score at home, this means this episode of The IT Crowd is now one step closer to reality:
(h/t Torrent Freak)