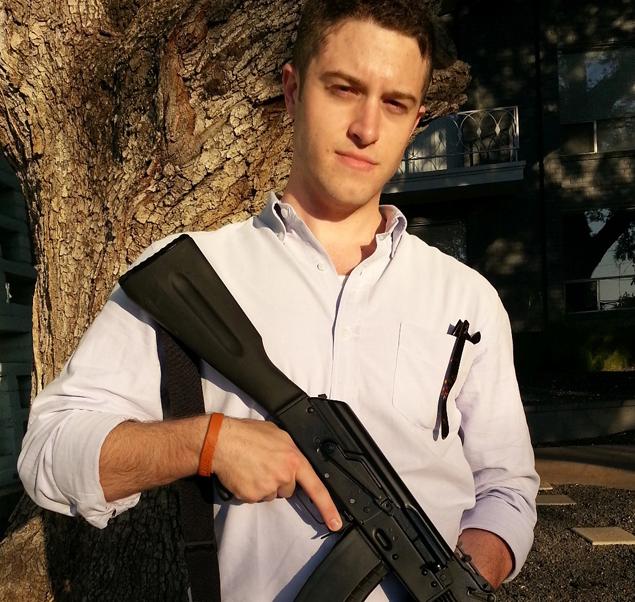 The thought of 3D-printed guns flooding the streets of New York is pretty damn alarming. Fortunately, it's not really a near-future possibility–Defense Distributed has demonstrated it's technically possible to fabricate a working firearm, but it's far easier said than done.
Still, members of the city council have decided it's time to get out in front of the issue, before it gets any more feasible.
Ars Technica reports:
On Wednesday, the New York city council introduced a new bill that would make it illegal to use a 3D printer "to create any firearm, rifle, shotgun, or any piece or part thereof," without being a licensed gunsmith. And even the creator would be required to notify the New York Police Department and register the gun within 72 hours of completion.
A bill banning the "manufacture, sell or use firearms" of 3D-printed weapons was also introduced recently in the New York State Assembly, as well.
What the authorities can't do, however, is ban Defense Distributed from uploading the plans to the Internet (State Department cease and desist notwithstanding). A constitutional law professor at NYU told Ars: "The First Amendment will not permit banning posting software that would allow 'printing' such a weapon, just as we can't ban Al Qaeda literature on building pipe bombs."
Suddenly, the fights over the legality of ehail and Airbnb seem relatively minor.