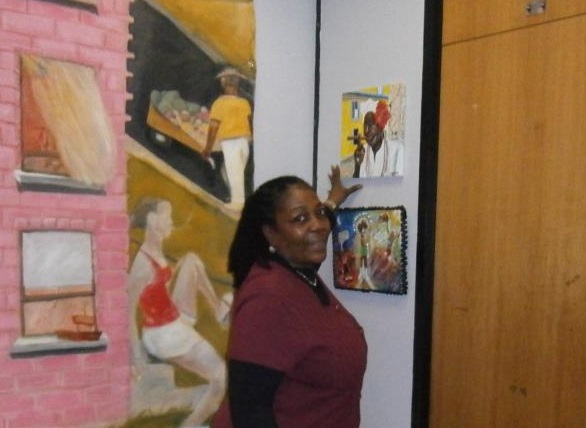 She gives a whole new meaning to insider art.
Bronx woman Carolyn Stanford, 56, has become a part-time art dealer for inmates at prisons, helping them turn their canvases into profit.
Ms. Stanford told DNAinfo.com that she first came up with the idea while visiting her son in a California prison, where a fellow inmate offered to help her with a T-shirt business she was running at the time. The relationship developed when he started sending her full canvases instead.
She now works with around seven federal inmates in a much more beneficial exchange than prisons are used to: Carolyn sends them supplies and orders for paintings, along with the proceeds from the previous painting's sale. In return, they send her their work.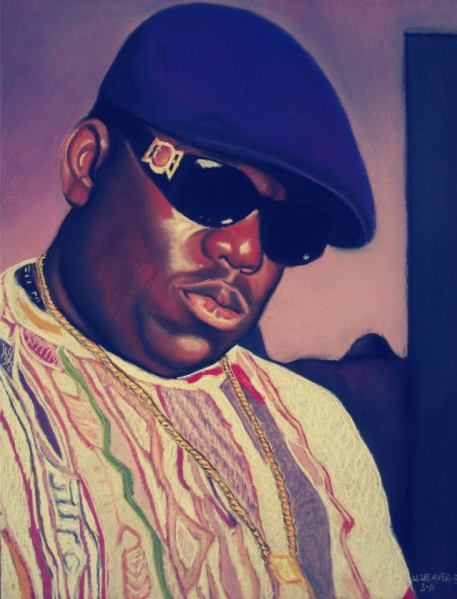 Once the paintings are complete, the mother of one, who has had a multitude of family members behind bars, gets to work, turning them into greetings cards or reproduction prints. She then sells them through her company Inside Out Art.
The images range from pictures of family and friends to landscapes and celebrities, one even featuring a larger than life Biggie Smalls.
"Prisoners can be very limited in their life choices," Ricki Gold, of veteran prison arts program Rehabilitation Through the Arts told The Observer. "They have this path that they seem doomed to follow. Painting allows them to think differently and consider other choices."