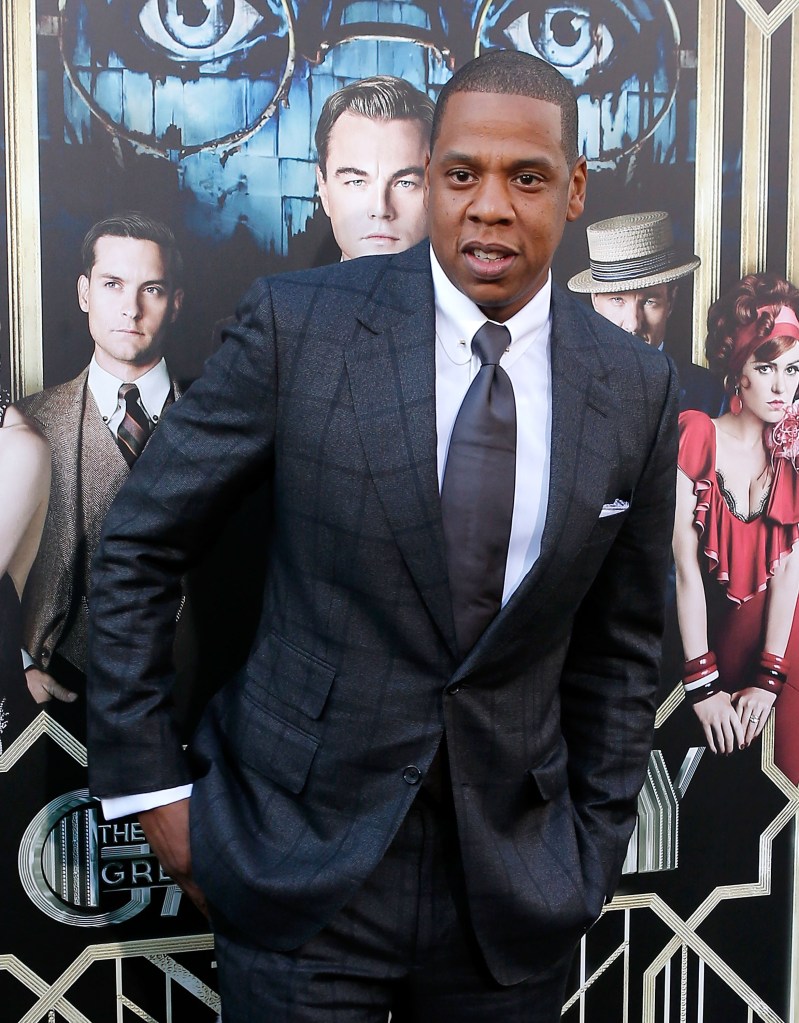 Not to be outdone by Yeezus, Jay-Z announced last night–via a three-minute commercial midway through the NBA finals game–that he's dropping his own new album, Magna Carta Holy Grail, next month.
Midway through the rambling ad, Jay-Z waxes philosophical, all Paul Graham-like: "That's why the Internet is like the wild west, the wild wild west. We need to write the new rules." Apparently, that means cutting a hugely lucrative deal with Samsung to give away a million copies of the album.
Guess someone's figured out the right way to run this "information wants to be free" racket.
According to the Wall Street Journal, Samsung has shelled out $5 million–a million copies at $5 a pop–to distribute the album for free to its own customers, 72 hours before the official release. (Guess there was something to the rumors, though it's not quite the "eight-figure" contract the New York Post reported.)
If you own a Galaxy S III, a Galaxy S4, or a Galaxy Note II and you download the app that'll debut in the Google Play store later this month, you can get the album on July 4th.
Worth noting: This is pretty much the diametric opposite of Kanye West's attitude in the run-up to the release of Yeezus: "I have this new strategy. It's called no strategy," Mr. West said, according to Mashable. "This album is all about giving. This whole process is all about giving no f*cks at all." Smells like conflict in the upper echelons of the Illuminati to us!
Now, what tech gadget do I have to buy to get T.I.'s latest for free?