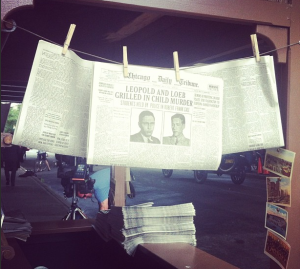 Residents of Williamsburg were overjoyed this week as their beloved neighborhood was transported back in time.
The trendy area was made-over for the HBO hit Boardwalk Empire, set in 1920s Chicago.
The transformation will surely be a hit with the locals, whose vintage styles suggest they probably wish they lived in the past anyway.
The hipster inhabitants should be careful what they wish for though. The show is set in the time of prohibition, so they'd just have to drink their PBR at home.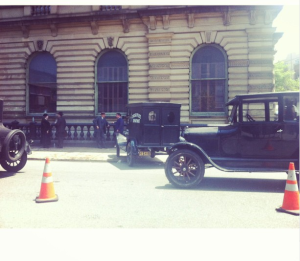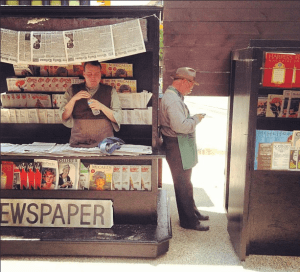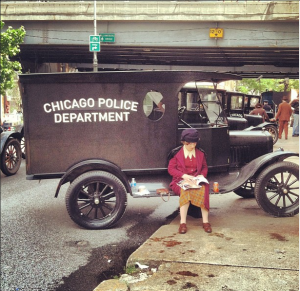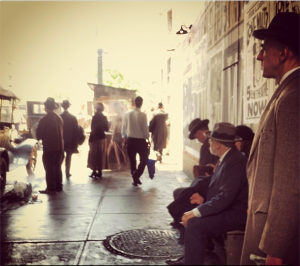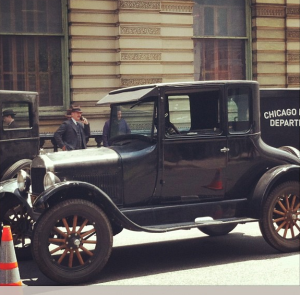 H/t FreeWilliamsburg