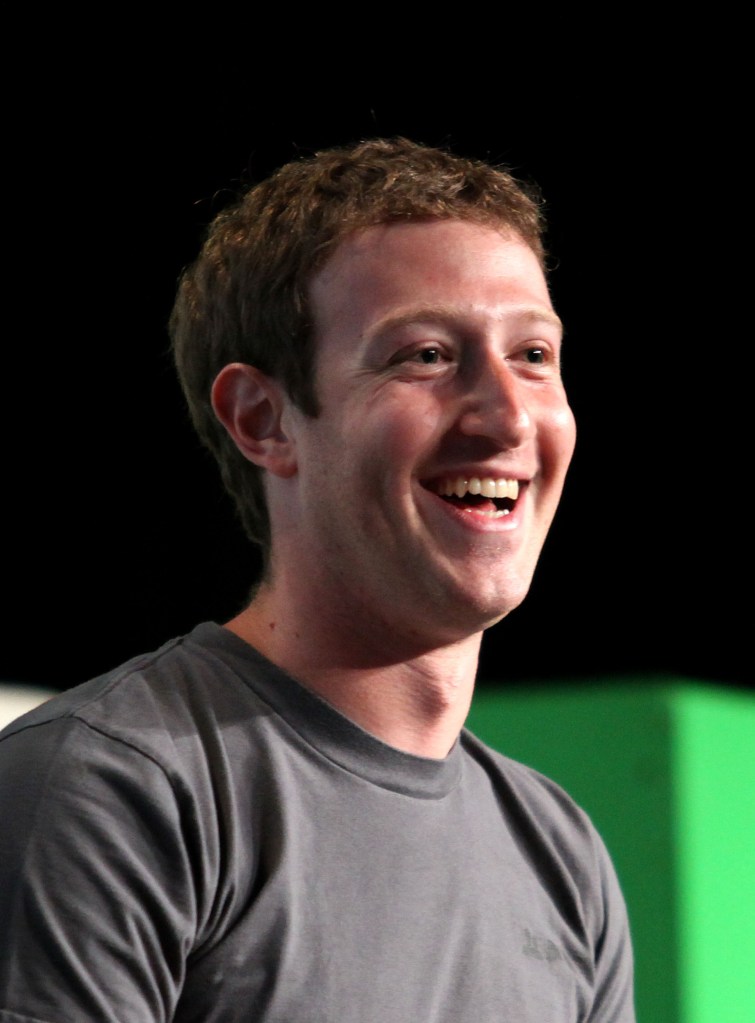 On this afternoon's quarterly earnings call, Facebook CEO Mark Zuckerberg sounded about as gleeful as we've ever heard him. We can't entirely rule out the possibility this was due to a Facebook fox sighting, but the company's Q2 numbers also gave him plenty to crow about. For starters: Revenue was up 53 percent year over year, hitting $1.81 billion, and mobile now accounts for 41 percent of total ad revenue.
"We made some really good progress this quarter," he said, "especially on mobile," about which he's "very pleased."
Almost 700 million people worldwide use the service daily, he continued. Plus, the triumphant founder insisted, they're holding onto the eyeballs they've already got. Zuck denied the proliferation of new apps is cutting into Facebook's popularity, suggesting it was a naive assumption, and their share of time spent in the U.S. is steady or increasing.
Then there's #teens. You'd think America's locus-like youths, having eaten up every last bit of Facebook's cool, would be moving on horde-like to the next big thing. Nope, Zuck says. "Based on our data, that just isn't true."
Of course, he admitted, young people often lie about their age on the Internet. Catfished! Nonetheless, Zuck believes they've "fully penetrated the teen demographic." (Ew.) More importantly, "teens also remain really highly engaged using Facebook." That's without Instagram; combine the two, and "we believe our engagement and share of time spent are likely growing around the world."
Oh, and as for Graph Search and Home? They're new types of products, and "they're just going to take a longer time to develop." Rather less convincing.
With that, Zuck ducked out of the call, presumably to take a victory jog around the campus, while Sheryl Sandberg and then CFO David Ebersman hopped on to tout more numbers. For example, they've surpassed a million active advertisers.
So put that in your pipe and smoke it, Snapchat. (We imagine that's the kind of thing Mark Zuckerberg thinks to himself, then giggles.)